NEW DRIVER
The Smartest Way to Get Your
Young Driver on the Road.
INTELLIGENCE
The New Driver Intelligence program helps
Alberta's new drivers develop smart driving
habits early on, reducing the risk of collisions,
increasing safety and providing an open
platform for parents to coach young drivers.

Sign Up Today!
IN LESS THAN
Get An Auto Insurance Quote
30 SECONDS!
It's never been easier to receive an online
auto insurance quote with InsureMy.

Get a rate in just a few easy steps using our
convenient quoting tool.
Let's Get Started.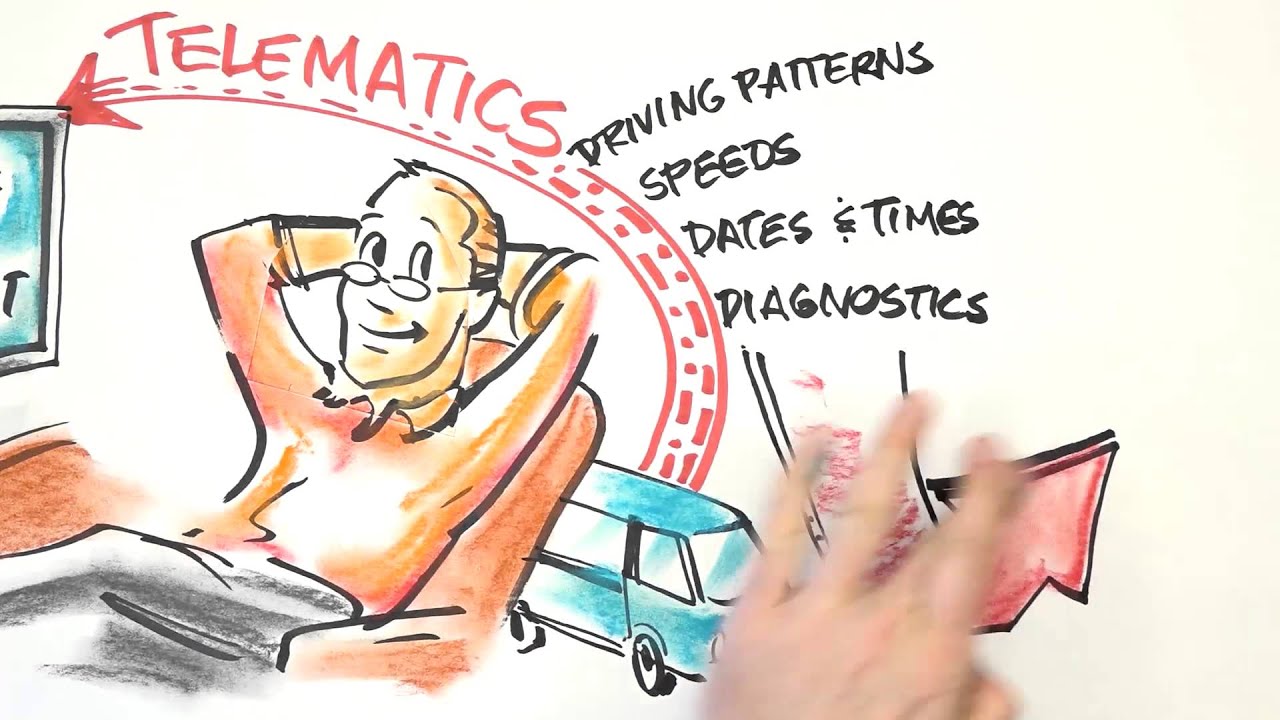 EFFECTIVE
FLEET
MANAGEMENT